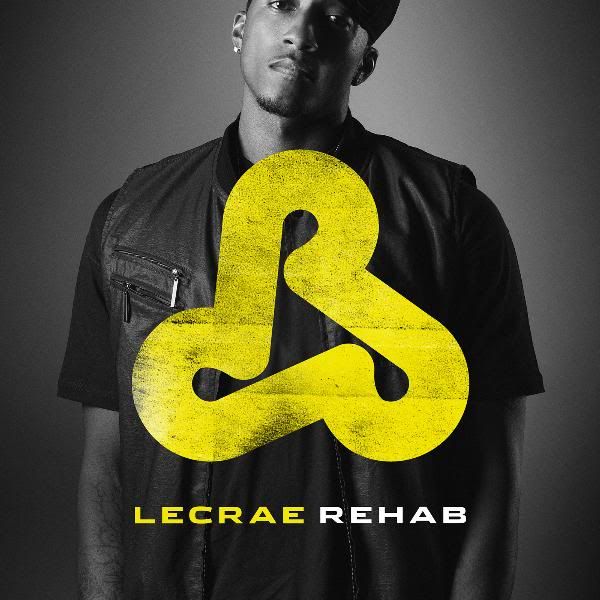 Reach Records
Released September 28, 2010
Reviewed by Anthony Peronto
As most hip-hop fans did, when Rehab was announced I had my share of doubts and anticipation. With (Rebel) playing in my stereo the past 2 years I was unsure how Crayola could top it, but I was also eager to hear more from the one of the best Christian rappers in the industry. What also increased my expectations was my delayed pre-order package. After several listens, I can honestly say Rehab is some of Lecrae's best work yet.
There's a reason this album was, on it's release date, the #2 Top Hip Hop album & #3 overall on iTunes. From flawless production to the guest artists, Rehab hardly misses a beat. Most of the all, which separates this record from the secular albums on the charts, is the lyrics. As "High" simply states, "Holy Ghost writer to compose my rhymes." There are two things that bothered me on Rehab: The overdose of guest artists and not enough bangers like the aforementioned "High," "New Shalom," or "40 Deep."
As many other people have said before, Lecrae's Rehab is another near-flawless album from one of the best in the game. While this will be one of my candidates for hip-hop album of the year, I can only wonder if "Rehab: The Overdose" on 1.1.10 can beat it.
Grade: 5/5
Tracklisting:
Check In
Killa
Divine Intervention ft. J.R.
Just Like You ft. J. Paul
Gotta Know ft. Benjah
Used To Do It Too ft. K.B.
Children Of The Light ft. Sonny Sandoval of P.O.D. & Dillavou
High ft. Sho Baraka & Suzy Rock
New Shalom ft. Pro
40 Deep ft. Tedashii & Trip Lee
Walking On Water
God Is Enough ft. FLAME & Jai
Boasting ft. Anthony Evans
Background ft. C-Lite
New Reality ft. Chinua Hawk
Release Date ft. Chris Lee
I Love You (Bonus Track)